Company
History
Veterinarski Zavod Subotica (Veterinary Institute Subotica) was founded in 1921 under the name "Patria", "Institute for the production of serums Belgrade - Subotica". In the same year, the production of veterinary biologicals for the prevention of infectious diseases of animals began. By 1925, we produced serums against anthrax, erysipelas, classical swine fever and poultry cholera, in line with modern technologies of the time. Since 1928, we also exported serums to Romania, Czechoslovakia and Switzerland. The quality of products was controlled in state institutes, which speaks in favor of the high importance of Veterinarski Zavod Subotica products. At the beginning of 1931, a total of 22 veterinary biologicals were produced in our facilities. By the end of World War II, Zavod changed its status twice: since 1937 it has been operating as a branch of the Yugoslav Serum Institute "whose headquarters were in Zagreb, and since 1942 it has been operating as a branch of "Behring-Szerum Intezet "whose headquarters were in Budapest. Status changes affected the production program so that in 1937, the Institute produced 17 different serums, 20 different vaccines and 15 types of pharmaceuticals for use in animals.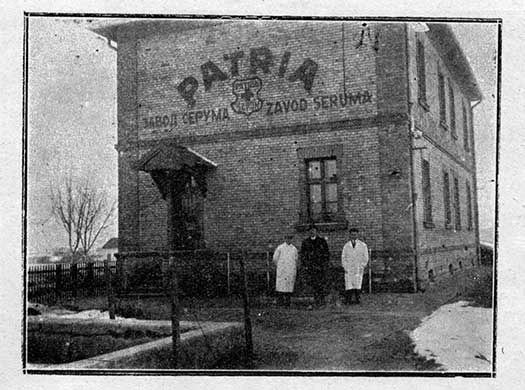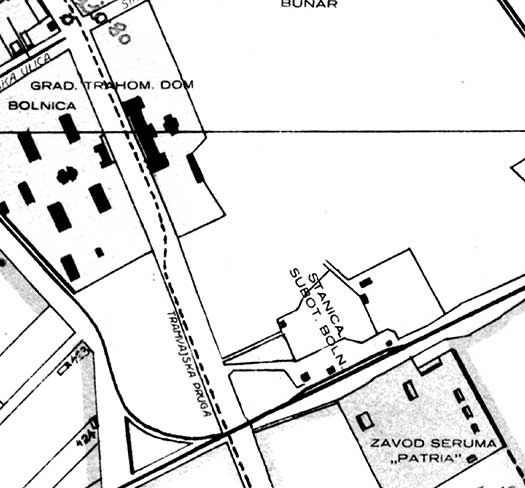 After the end of World War II, Veterinarski Zavod Subotica was organizationally part of the "State Institute for the Production of Veterinary Vaccines and Medicines" based in Belgrade. A new transformation followed in 1952 when we received today's company name: Veterinarski Zavod (Veterinary Institute). Due to socio-economic changes, Veterinarski Zavod Subotica underwent different statutory modifications in the next 40 years to finally become a Joint Stock Company in 1999. In 2005. the company was privatized by Victoria Group. and during the next 14 years Veterinarski Zavod Subotica operated as part of Victoria Group. In 2007, Zavod took over the company Hemovet and included an additional range of pharmaceutical products in its program. By the end of 2010, Zavod completed full reconstruction of the plants for the production of solid and liquid pharmaceutical forms in order to comply with the requirements of Current Good Manufacturing Practice (cGMP), which resulted in national GMP certification in 2011 and EU-GMP certification in 2012. In 2014, completely new, modern, EU-GMP certified manufacturing facility for the production of bacterial vaccines was put into operation.
In 2019 Veterinarski Zavod Subotica has been 100% acquired by the Spanish vet company Labiana Life Sciences S.A. Under the guidance and leadership of Labiana, today Veterinarski Zavod Subotica combines tradition and expertise to position itself as a new international player in the field of veterinary biological products, followed by pharmaceutical products, dietary supplements, dermo-cosmetic products, and biocides. Nowadays, Veterinarski Zavod Subotica puts to the service of new demanding markets in the animal health field 100 years of strong and vibrant experience. .